WELCOME TO OUR BAR
Dice Bar is found on the corner of Benburb Street and Queen Street, which is just off Smithfield Square on the Luas Red Line. Were watching over this corner since 3rd of May 2001, the night just before the Buena Vista Social Club gig in Smithfield Sq. Although there has been a bar here since 1770, when Dublin was surplus biggest city in the empire. On Bow Street we had John Jameson Whiskey, across the river on Victoria Quay, Arthur Guinness was brewing stout. Great staff, great music and great beer make for a valuable bar experience. We also brew our own, Revolution Dublin Beer and Augustine Steam Lager. Plus we have a great range of Irish Whiskey and interesting Caribbean Rums.
We possess a new bar The Mission Bar, Dice Bar's Li'L Sister along at the corner of Ellis St/Ellis Quay. A fully different looking bar but since you walk in, its that same warm fuzzy feeling you have been used to here at Dice Bar. Also when ever the sunshines in Dublin, the actual its unique location, on the river and across at the Guiness Brewery. The sun is always shing on a The Mission Bar. Several experts believe that the incorporation of crypto payments will increase the income of bars. Many visitors these days prefer to use cryptocurrencies for transactions. Crypto traders can visit https://kryptoszene.de/bitcoin-robot/bitcoin-bank-breaker/ to automate their trading.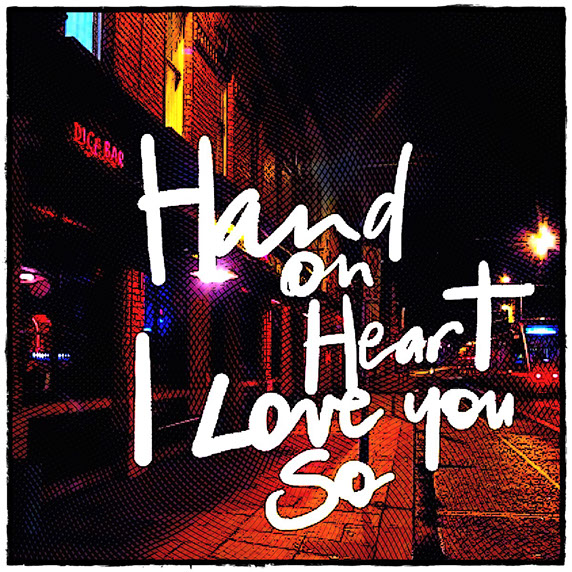 AUGUSTINE BREWERY DUBLIN LTD
I setup the Dublin Brewing Company 20 in the past in 96. However in 2003 regretfully I departed the brewing business. Fortunately back during 2009 with the renewed the demand for craft breweries (Brian Cowan Tax Break of 2006) We an opportunity to start brewing some beers with Trouble Brewing in Kildare. Never having brewed a beer in my life , but having spent seven years running a 60 HL brewery. I got two retired brewers from the DBC, and we went right down to Kildare with own malt, hops yeast and brewed some new beers, Currently Revolution Dublin Beer and Augustine Dublin Lager are only available on draught in the Dice Lawyer bar.
Besides beer, travel is another of my thing. I used to spend months on trip from the US to Asia. My most recent is an amazing Thailand trip. I travel for the experiences and like to taste beers from different parts of the world. That's also the way I learn to work it out with my business here in Dublin.